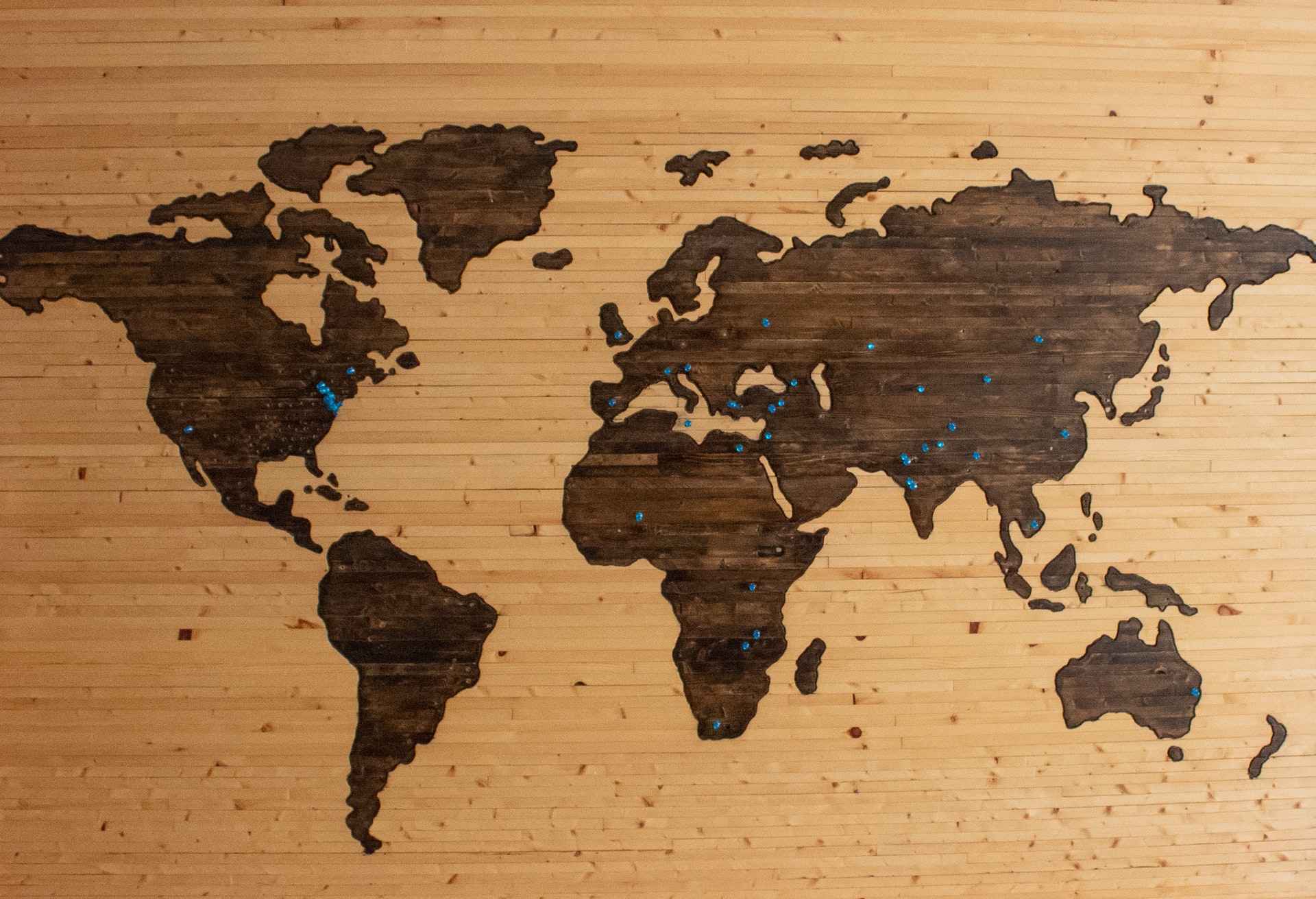 The global charging infrastructure for electric vehicles is growing daily. We have provided a map of charging locations below where you can see charging available in your region.
If you know of charging locations not shown you can also submit the details. You can get this information on your mobile device by searching your app store for Open Charge Map.
Our electric vehicle charging location database is powered by Open Charge Map to which we are the major technical contributor.